Outrank your competition with an expert SEO agency
Backlinking, 301 redirects, canonical URLs, content marketing, HTTPS, SERPs, targeted keywords… the wonderful world of search engine optimisation (SEO) can be quite confusing and strange, full of jargon and technical terms that all too often leave you feeling bamboozled and at a loss to understand exactly what it's really all about.
The good news for you and your brand is that the in-house team of experienced SEO experts and specialists here at Ad Rank One love nothing more than helping their clients get to grips with it all, offering tailored and highly targeted search engine optimisation strategies to deliver truly creative search marketing campaigns that will soon have your business climbing the rankings in the search results.
All our campaigns are created specifically to suit your particular business, so whether you're a local sole trader, or a large multinational company, we have the perfect solution for your website.
SEO – what's it all about?
Search engine optimisation – or SEO – is the art and process of optimising your website so that search engines understand it and what it's about.
Having a strongly optimised website will increase your website's rankings for keywords relating to your business, keywords and phrases that potential customers will use to find what they're looking for online.
This ultimately leads to the website becoming more visible, attracting more qualified and relevant traffic… and before you know it, you'll see an increase in leads, sales and enquiries!
Don't forget – we do live in the digital age and maintaining a strong online presence is an absolute must for businesses these days. And in order to maintain this strong online presence, you need to have a solid SEO strategy so your brand can really flourish.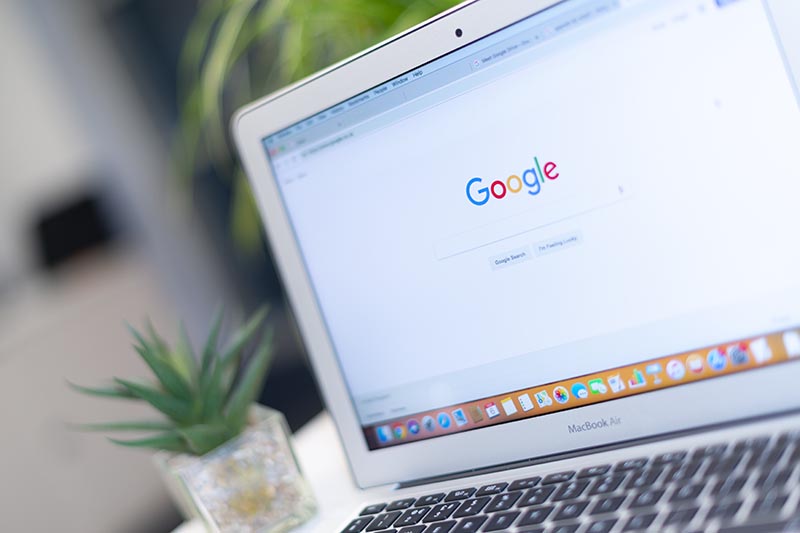 Free Website Audit
Don't get mad that your website isn't ranking as well as the competition's… outrank them! We offer everyone a free no obligation website audit so you can see just how well it's performing at the moment.
Discover more about what this involves – or simply fill out the form to get going!
By filling out the website audit form you are consenting to your personal data you have provided to be processed in line with our privacy policy.

By filling out the website audit form you are consenting to your personal data you have provided to be processed in line with our privacy policy.

How we work
No two websites are created equal and each and every site on the internet will need its own unique and bespoke SEO strategy.
Here's how it all works when you sign up with us.
Analysis & Research
The first step is to carry out extensive keyword research, looking at your competitors, the most lucrative keywords for your industry and your website content.
This initial analysis forms the starting point for all our SEO campaigns, helping us to identify the best search terms for your company and the ones that will be most successful when it comes to driving traffic to your site.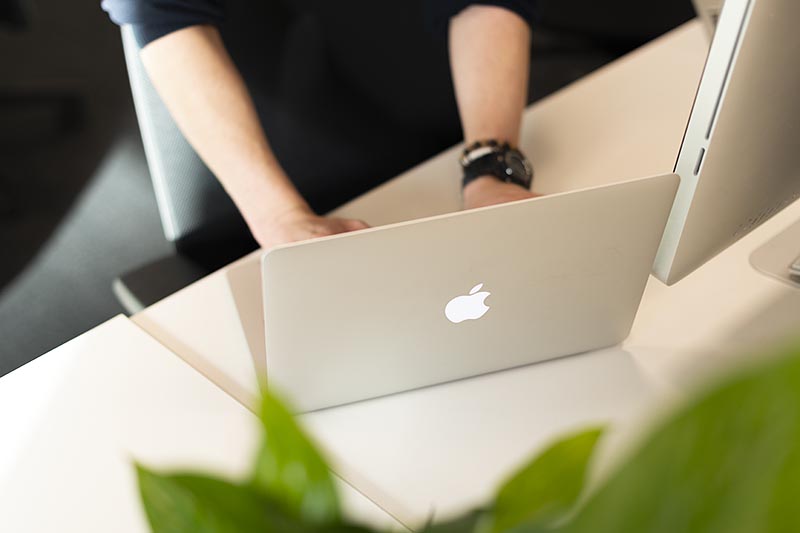 Search Engine Results Page (SERP) Report
Once this analysis has been carried out, we finalise the results in a search engine results page report – the very exciting start of your SEO campaign! This will show you exactly where your site currently ranks for the recommended keywords we've identified.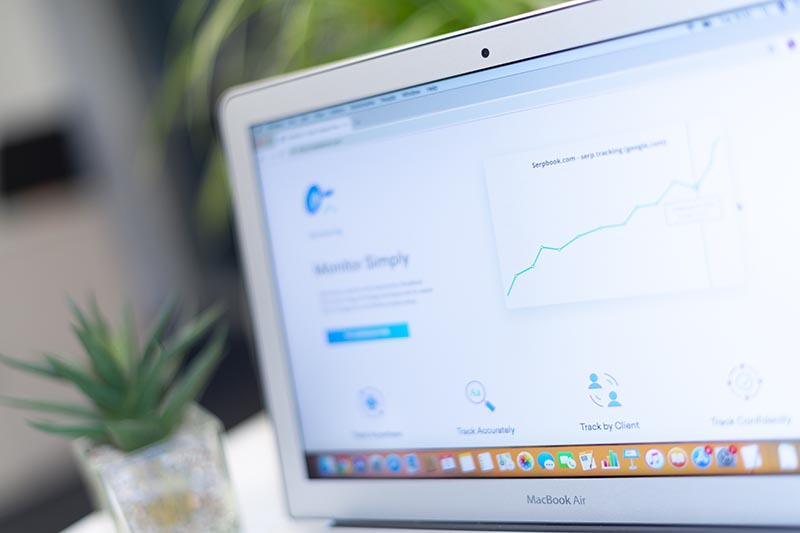 On Page / Technical SEO
A bespoke and thoroughly in-depth website audit is carried out for each and every one of our clients, laying the foundations for our on-page strategy.
This is a really important step because it will reveal any issues on your site that could have an impact on your search engine indexation, rankings and user experience.
You don't have to worry about Google changing and updating its rules for best practice (which it does relatively frequently!) – this part of your campaign is designed to make sure that your website performs to keep the search engines happy.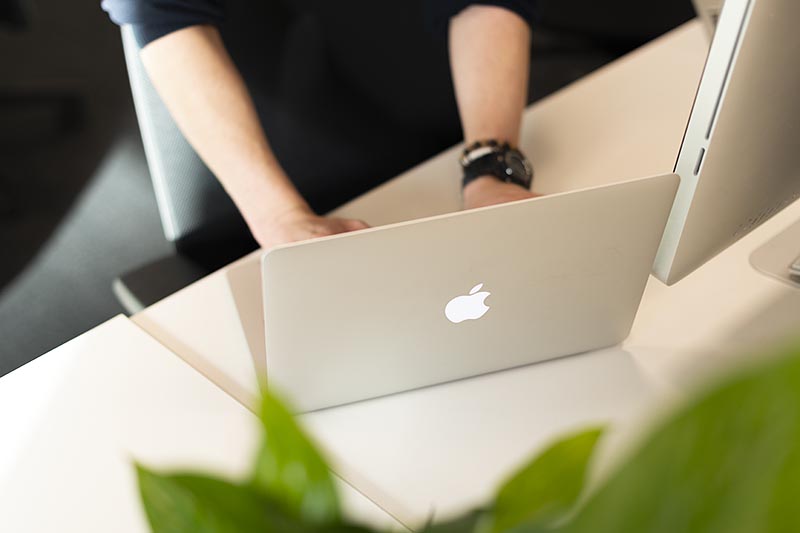 Off Page SEO
Heard of the term 'backlink' before but still not quite sure what it means? Off-page SEO is a vital part of any campaign and backlinking works to boost your online branding, domain strength and domain authority.
Backlinks (which you might hear referred to as inbound or incoming links) are, quite simply, created when one website links to another one. There you have it! These are really valuable for SEO because they act as a vote of confidence from one site to another.
This can be a challenging part of SEO and it's easy to get it wrong, but our in-house team builds nothing but natural and high authority backlinks, performing regular penalty risk scans, to make sure your profile is squeaky clean and working hard for your site.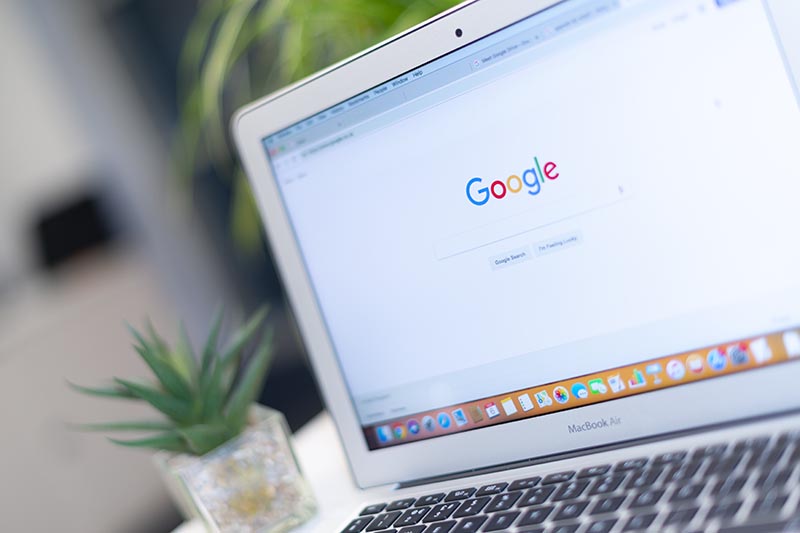 Blogging / Content Creation
Poor website content won't do you any favours whatsoever and will soon see your site pushed far down the rankings. But rich unique content will be rewarded with higher ranking positions in search.
That's why blogging and content creation forms such an integral part of an Ad Rank One SEO strategy, an essential aspect of our white hat SEO service.
Our team of writers are all experienced and qualified journalists, producing original, interesting and informative main page and news content – so you don't have to!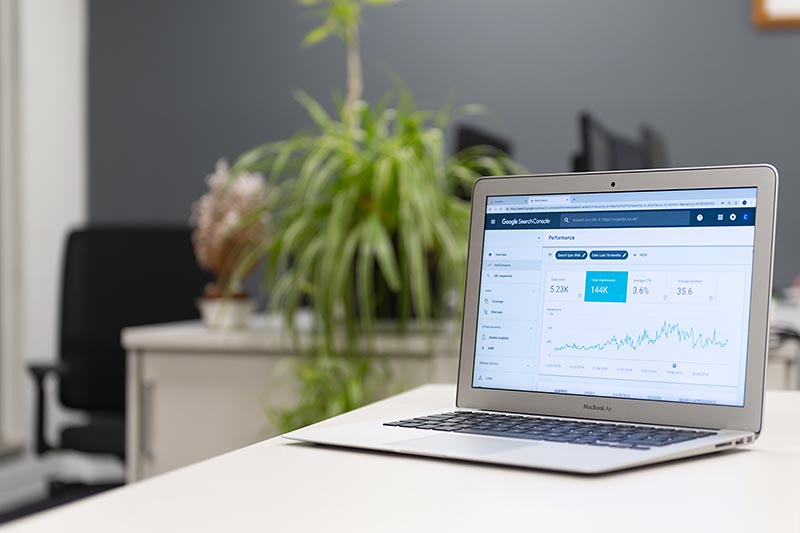 Google My Business / Google Map Listings
Taking control of your Google My Business listing is a must for local SEO, a tool that allows you to manage your online presence across Google, including Search and Maps. Verifying and editing your brand info means you can help customers find you more easily, as well as telling them the story behind your business.
When managed properly, a strong listing will give you the edge on the competition in your local pack listings and on Google Maps… and this will in turn increase your brand's visibility to potential local customers, as well as boosting your search rankings!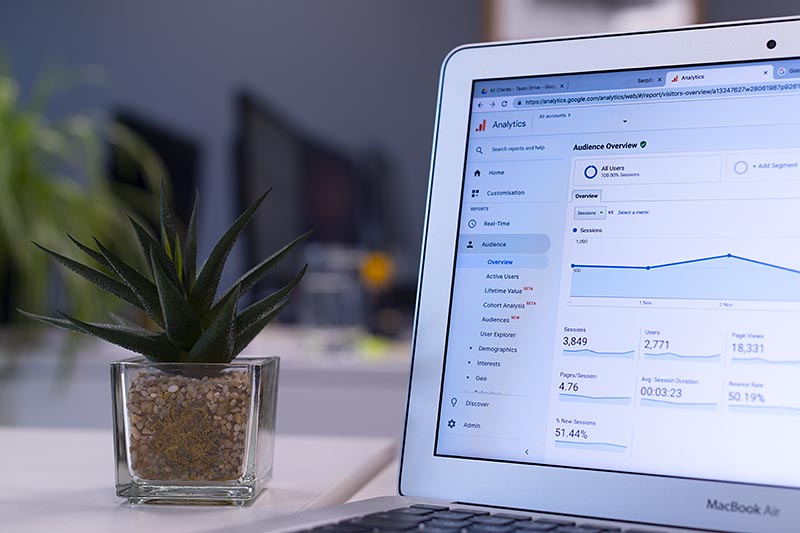 Low Cost
Think that an aggressive SEO campaign is simply too expensive for you and your business? Think again! Prices start from just £299 per month, so you could start climbing the rankings sooner than you might think.
Proven Experience
When it comes to trusting SEO agencies, you need to be sure they practice what they preach. We wouldn't rank #1 in the world for the term 'SEO Experts' without knowing a thing or two about SEO!
White Hat SEO
We keep up to date with all the latest SEO developments and best practices, so you don't have to worry that you'll be hit with penalties for not following the rules!
Flexible
There are no long-term contracts here at Ad Rank One and all our SEO campaigns are run on a monthly basis so you can enjoy ultimate flexibility where your search marketing is concerned.
Can we help?
Discover how we can help to boost your organic presence! Get in touch with us today.
By filling out our contact form you are consenting to your personal data you have provided to be processed in line with our privacy policy.