Fully White Label SEO & PPC Services
The landscape of SEO is an ever-changing one and while in the past it perhaps made commercial sense to try and run your own SEO strategies in-house, increased competition and consistently evolving search engine processes and procedures mean that these days this can quickly become a very expensive endeavour.
And this is no doubt why so many marketing agencies, web design companies and big businesses are seeing the benefits of hiring white label SEO services to do all the grunt work on their behalf.
White label SEO agencies like Ad Rank One can provide you SEO services of the highest of standards, without you incurring the serious costs involved with operating an in-house SEO team
There are a huge number of benefits to hiring a white label SEO company that can also provide you with pay-per-click services. You know immediately that the quality of the work will be carried out by a UK-based agency to a very high standard, so there's no need to worry on that front.
And you're also able to charge whatever you like to your clients so the possibility for a big markup will always be there. It's also worth remembering that you can enjoy total flexibility with Ad Rank One since we don't hold you to any contracts and offer our services on a month by month basis.
Specialised UK Team
Our team of SEO & PPC experts work out of office in central Manchester.
Trusted by Many
We're trusted to deliver white label SEO & PPC campaigns to some of the UK's leading digital agencies.
Flexible & Bespoke
With our flexible serivce, there are also no long contracts to tie your clients into.
Save £££
We offer our agency partners 30% discounts on our standard rates.
Why Pick Ad Rank One?
We're one of the leading white label companies in the SEO industry, providing bespoke services to a wide range of clients across a range of sectors. No matter the size of your business, we're here to help.
We're able to offer our agency partners a 30% reduction on the standard rates we ask of our customers, so you stand to make substantial savings on an excellent SEO service with our team.
We also do all the legwork on your behalf, providing you with in-depth reports and documentation that come complete with your agency branding, ready to be sent off to your clients with no fuss and bother.
If necessary, we're also happy to communicate with clients directly and can provide customer support facilities on behalf of your agency.
If you'd like to find out more about our fully white label proposals, which you'll find are incredibly easy to sell to your prospects, get in touch with us today.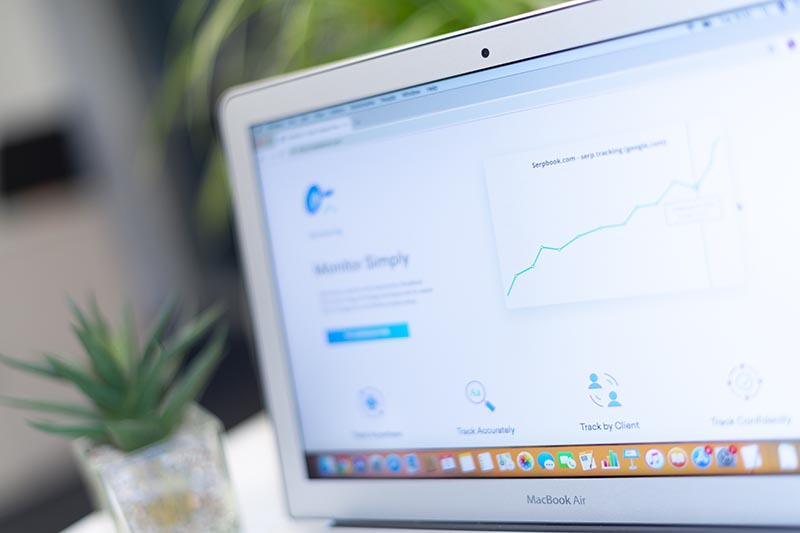 Can we help?
Discover how our white label services can help your agency! Get in touch with us today.
By filling out our contact form you are consenting to your personal data you have provided to be processed in line with our privacy policy.